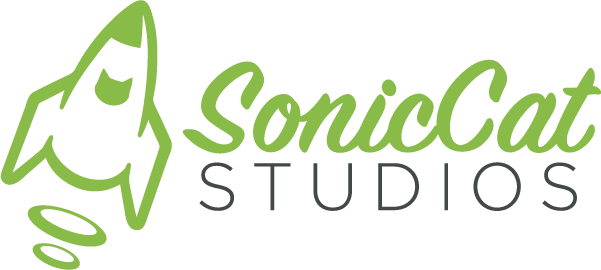 SonicCat Studios is a bespoke web and software development agency
We specialize in delivering effective solutions for educational and non-for-profit organizations. With over 35 years of combined experience, we help our clients leverage the power of open source tools like Moodle, Drupal and Django.
SonicCat has managed the online Moodle learning environments for a number of Canadian educational institutions and organizations. Some of our clients include Thompson Rivers University, BCNET, Canada West Universities Athletic Association, the Centre for International Governance Innovation (CIGI), and the Canadian Child Welfare Research Portal.
Want to work with us?
Are looking for help with transitioning to an all-online educational environment? We have experience with learning management systems, online course delivery, and video conferencing tools. If you are looking for help with your #edtech, let's talk!